Songs
Misanthropes Unite
Iodine
Actionable Intelligence
Creepy Strange
Patient Zero
It's Only Natural
The New Founding Fathers
Sleepyhead
Modern Art Masterpiece
Raindrop
Sea Of Night
Original Liner Notes
All songs by Brad Grier
Copyright 2006 Four Senses Music
Recorded between February and September, 2006 in Omaha, Nebraska
Lead guitar on 'Sea Of Night' by Greg Suing
Illustration by John Bruce
Make Your Own CD
Front Cover
Back Cover
CD Label
High Quality MP3s
Miscellaneous
Phobic was released as an audio/data CD. The CD data included a discography, lyrics and an embarrassing video.
Click on The Waggin' Tongue (now a doggy daycare by the same name) to see the content.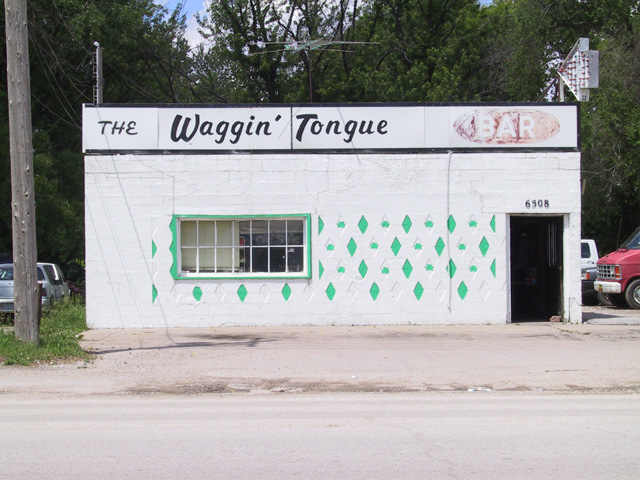 Random Thoughts
I spent a lot of time on Phobic. Some of the songs have dozens of tracks. I like my solo on "Iodine".I'm pretty sure I predicted the coming economic collapse in "The New Founding Fathers".

Go Back