Anonymous Hominid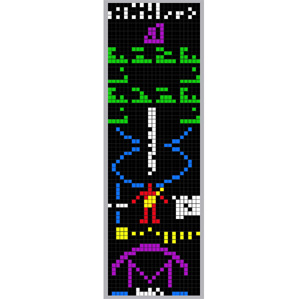 Songs
The Road To Happiness
Taos Hum
The Ballad Of James Kim
Sadsack Symphony
No Complications
Nothing At All
Jack Meets Plug
Static Ocean
Life Before The Pandemic
Original Liner Notes
All songs by Brad Grier
Copyright 2007 Four Senses Music
Recorded between May and November, 2007 in Omaha, Nebraska
Another Last Ditch Effort Production
Make Your Own CD
Front Cover
Back Cover
CD Label
High Quality MP3s
Miscellaneous
Anonymous Hominid was released as an audio/data CD. The CD data included a discography and lyrics.
Click on the space-faring musicians to see the content.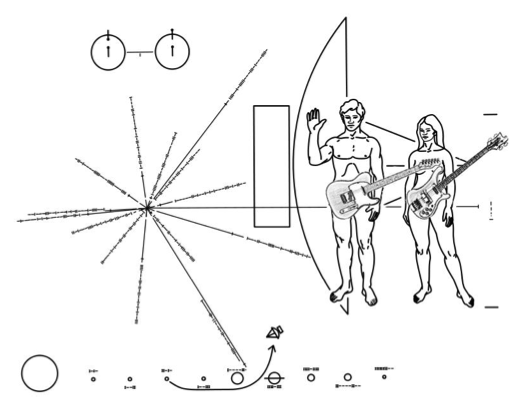 Random Thoughts
The goal was to create a power pop masterpiece (subjectively). I still giggle at the cover art. "Sadsack Symphony" was a surprise favorite.

Go Back